K-State Basketball: Best head coaches of all-time for Kansas State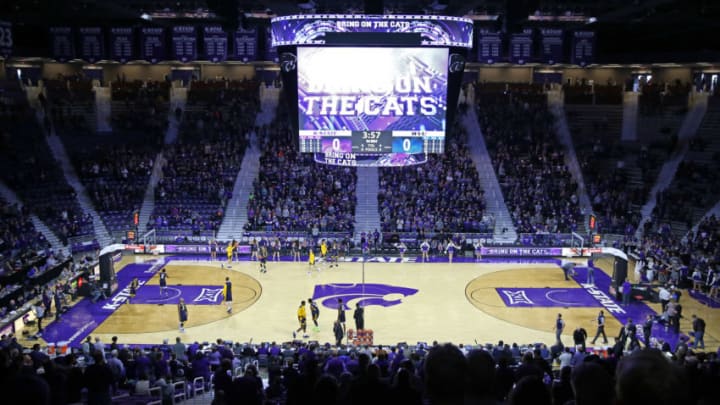 Kansas State Wildcats. (Photo by Scott Winters/Icon Sportswire via Getty Images) /
(Photo by Scott Winters/Icon Sportswire via Getty Images) /
K-State basketball is a proud program that has seen four appearances in the Final Four and won 18 conference championships. Who have been the best ever to lead the charge in Manhattan?
The Kansas State Wildcats basketball program is one that continues to be a March Madness participant year in and year out. While the Big 12 is becoming one of the toughest conferences to play in when it comes to basketball, K-State hangs in there with the so-called "big boys"of college hoops.
Kansas State had a lot of success on the court in the 1940s, 1950s, and 1960s, but they still manage to be relevant in present day despite the stiff competition. The Wildcats have only made it to the National Championship game once in their storied history, but lost to Kentucky. They've yet to make it back to that point.
The Wildcats have seen some truly amazing coaches in their history, with two of them being in the Naismith Hall of Fame, College Basketball Hall of Fame, and Basketball Hall of Fame. K-State has been fortunate to have these coaches at their university and hopefully more can be added someday to this prestigious list.
So, who have been the greatest to ever coach the Cats? Let's take a look.