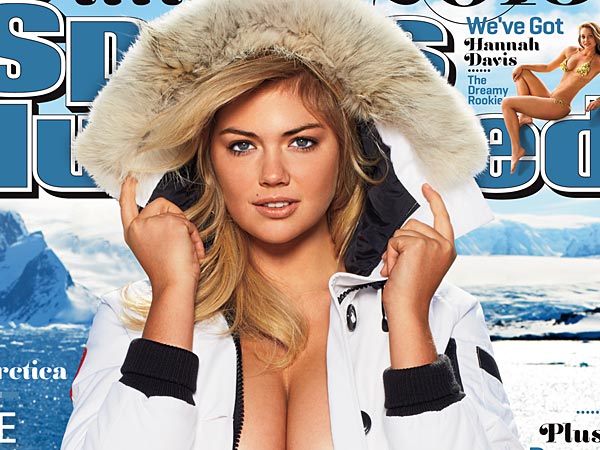 ABOUT LAST NIGHT…
Missouri's Phil Pressey is on his way to the NBA. The move is a tough one to measure as Pressey has been both the whipping boy for this season and the hope for next season. Pressey will likely be a second round pick if he is drafted.
Hey, we're still over .500. And still in first place, too? WHAT IS GOING ON?! Jeff Francoeur and Billy Butler each had solo home runs and Bruce Chen was excellent in long relief in KC's 3-0 win. It took Wade Davis 96 pitches and a couple of heart attacks to get through five innings. He walked three and gave up four hits but he did strike out six while not allowing any runs. Progress? After a day off today, the Blue Jays will come to town for three games starting Friday. Luis Mendoza, James Shields, and Ervin Santana are on tap to start the three games.
IN OTHER NEWS…
– Bruce Weber received a contract extension from Kansas State. (Fox Sports)
– Chase Daniel is ready to compete with the Chiefs. (KC Star)
– Former Blue Springs High School pitcher Nick Tepesch had an excellent debut with the Rangers. (Dallas Morning News)
– Dion Jordan to the Chiefs? (FanSided)
– Michael Engel has the hope bug. (Kings of Kauffman)
– An interesting perspective on left tackles. (Arrowhead Addict)
ELSEWHERE AND EVERYWHERE….
The solution to the problem of fewer black baseball players is simple. Jay-Z.
Someone sent a goat's head to Cubs owner Tom Ricketts. Cursed.
Former Notre Dame quarterback Gunner Kiel is going to Cincinnati. Bearcats.
MTV has canceled "Buckwild" after Shain Gandee's death. Bummer.
Alec Baldwin may replace Carson Daly as "Last Call" host. Odd.
TWEET(S) OF THE WEEK…
To all my high school friends that I played baseball with at DBHS I'm sorry for not showing my skills yesterday. Lol

— Denard Robinson (@DenardX) April 10, 2013
@kateupton hey saw you at the game last night, thanks for coming out! Hope to see you again
Tags: Bruce Weber Dion Jordan Kansas City Chiefs Kansas City Royals Kansas State Wildcats Missouri Tigers Nick Tepesch