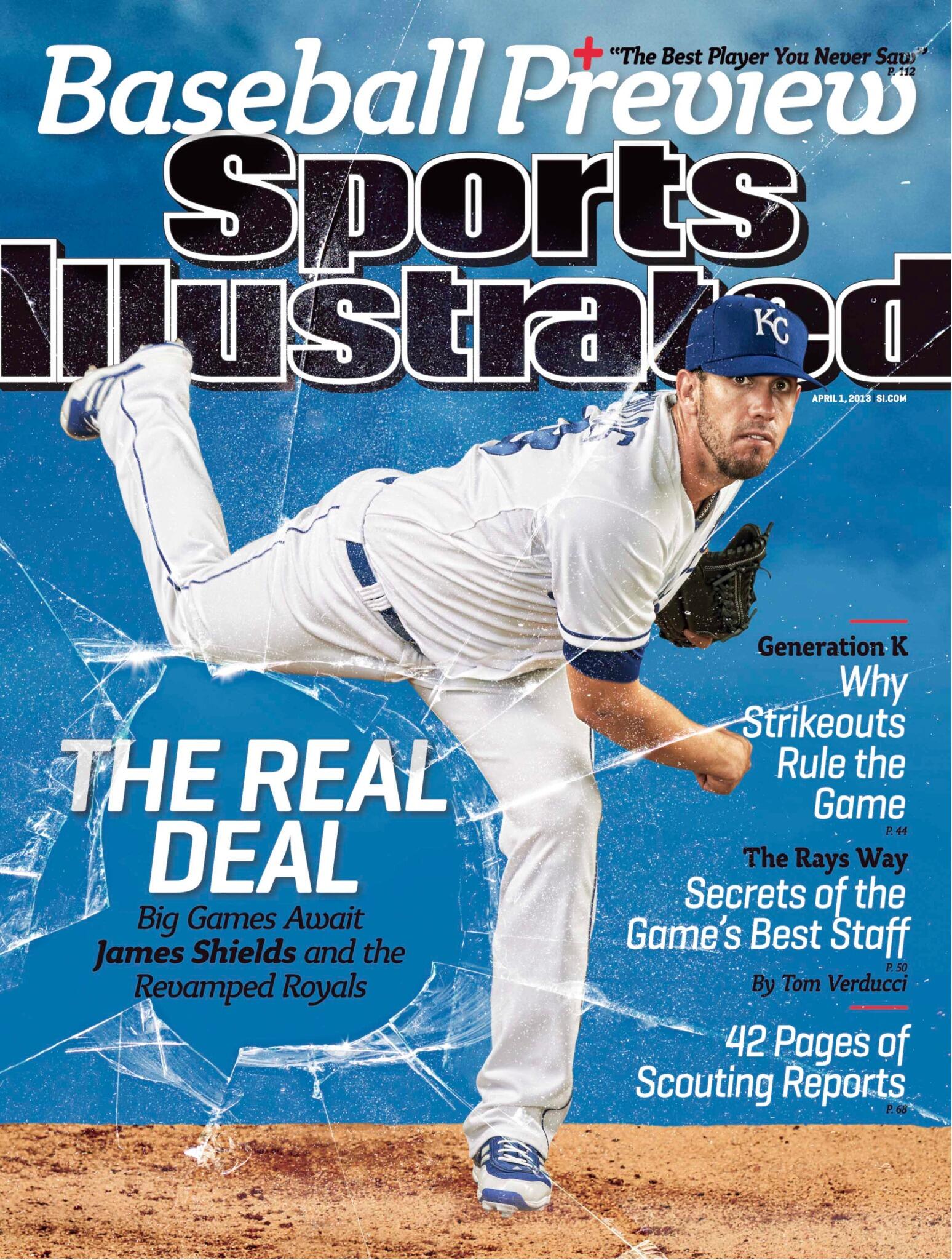 ABOUT LAST NIGHT…
Cactus League Champions. Yeah, that means nothing but it is sure nice to win something for a change. The Royals win over the Seattle Mariners yesterday afternoon gave Kansas City the league title and a franchise record for spring training wins. The Royals had six doubles and a triple in the 11-6 win. The one down note was reliever Tim Collins gave up two solo home runs in his inning of work. His ERA is now 14.14 for the spring.
The Royals also announced Luis Mendoza will start the season as the fifth starter in the rotation.
Scoreless ties can be more awesome than you would think. A scoreless draw between the United States and Mexico last night in Mexico City may not seem like much until one consider's the USA was 0-13-1 at Mexico in World Cup qualifiers. You can make that 0-13-2 now. Sporting KC's Matt Besler and Graham Zusi shined defensively for the Yanks, especially Besler. In the final four minutes of play Mexico sent a barrage of attacks based from corner and free kicks in an attempt to steal the match. Besler, who was only in his second international appearance with the squad, was key in diffusing would-be goal scoring opportunities. Team USA is in a much better position to make the World Cup now that they have stolen a point in Mexico. As Jason put it:
Your welcome USMNT.- Kansas City #sportingKC @kccauldron

— Jason Buck (@jasontbuck) March 27, 2013
We're willing to ignore the "your" mistake this one time. USA! USA! USA!
IN OTHER NEWS…
– Jayhawk basketball is pretty "sweet" right now. (KC Star)
– Here's a list of musings from Kevin Haskin. (Capital-Journal)
– Kei Kamara's teammates in Norwich City want him to stay. (Tribal Football)
– A Cleveland Indians blog did a preview of the Royals season. (Lets Go Tribe)
ELSEWHERE AND EVERYWHERE…
Justin Beiber terrorizes a neighborhood with poor driving decisions. Regrettable.
North Korea wants to kill everyone in the world. Bastards.
Billionaire buys Picasso's Le Reve for $155 million and misses that he looks a lot like the woman in the painting. Whoops.
A 'Game of Thrones' actor has part of his ear bitten off by another guy. Tyson?
Shaun Rodgers had $500K worth of jewelry stolen from his hotel room. Groupie.
ONE LAST THING…
News bloopers. "It is snowing and it sucks here."
Tags: Kansas City Royals Kei Kamara Luis Mendoza Sporting Kansas City